Metal Roofing Accessories
Details
The metal roofing accessories are made of pre-painted or zinc-coated sheets, with thicknesses of at least 0.45mm, and up to 6000mm in length. Metal roofing accessories contribute to put into operation some finishing that make a difference.
Applicability
BrunTek produces and provides the best selection of accessories for use in combination with our range of metal profiles.
Why BrunTek metal sheet accessories?
They provide resistance and durability to closures
The sealing of the structures obtained through their use presents a major advantage especially in the countries with a continental climate with four distinct seasons
Adaptable to your requirements
Semicircular crest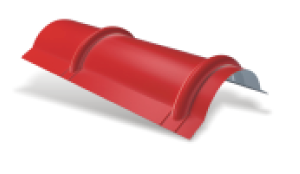 Right crest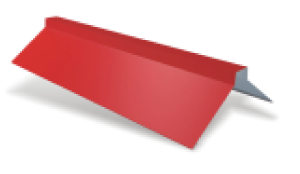 Gable border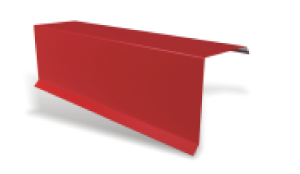 Side closure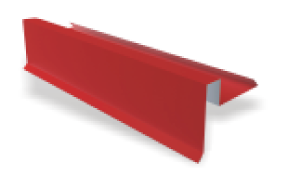 Fascia gutters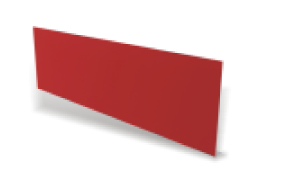 Eaves
Wall connection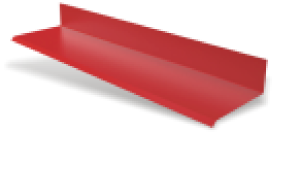 Snow stopper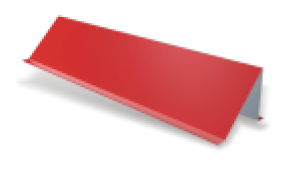 Hidden gutters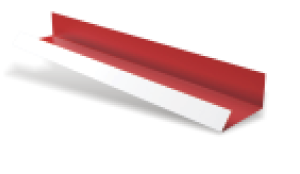 Rain shadow border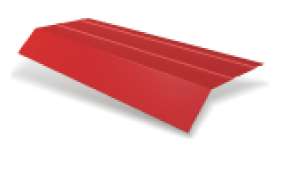 RAL 3005
RAL 3009
RAL 3011
RAL 5010
RAL 6005
RAL 6020
RAL 7024
RAL 8004
RAL 8017
RAL 8019
RAL 9002
RAL 9005
RAL 9006
Steel sheet, galvanized on both sides protected by polyester
10-year warranty for color characteristics and corrosion
15-year warranty for color characteristics and corrosion
35-year warranty for color characteristics and corrosion