Metal garden pillars are an attractive option because they are relatively easy to handle and install, and their cost can be competitive with that of the wooden poles.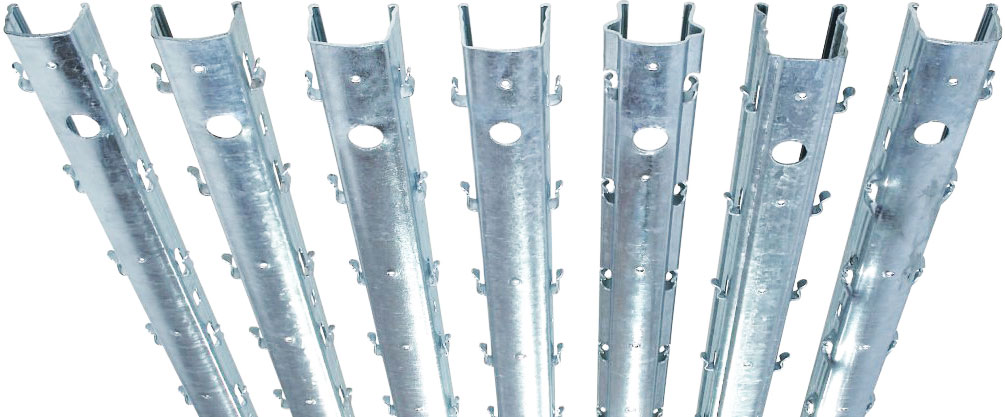 Application
They are made either at different thicknesses and lengths, standard or on demand, depending on their use (vine, apple, hops, shrubs) and weight-bearing capacity.
Why to choose BrunTek metal espaliers?
Metal espaliers can be reused, which makes them a profitable investment
Using a metal poles system will make planting easier to administer
Easy to build and maintain
Using metal espaliers, the horizontal wires can be moved up or down to suit the needs of each type of crop
They are processed from galvanized sheet or black sheet
The raw material is provided by