Constructions based on galvanized profiles have lots of advantages over building materials, such as wood or concrete. These include reduced weight, increased accuracy of detail, recyclability.

Applicability of galvanized profiles
Over the years, these systems have evolved from the usage in farming buildings to systems developed with industrial applications, recycling and recreation.
Benefits of galvanized profiles
Aesthetically pleasing appearance
Assembling and mounting is easy and short-termed
Lighter and more efficient structures can be made in a wide variety of shapes, made of galvanized or black sheet metal, with thicknesses between 1mm and 4mm, at a maximum length of 6000mm, depending on your requirements and specifications
The structural system generally allows the provision of technical spaces for electrical wiring or ventilation installations
The low weight of these constructions is a particularly important advantage in the case of weak foundation or overburdening works
It exhibits corrosion resistance and high rigidity
Combined with modern insulating materials, the projects of houses with metal structure have high thermal comfort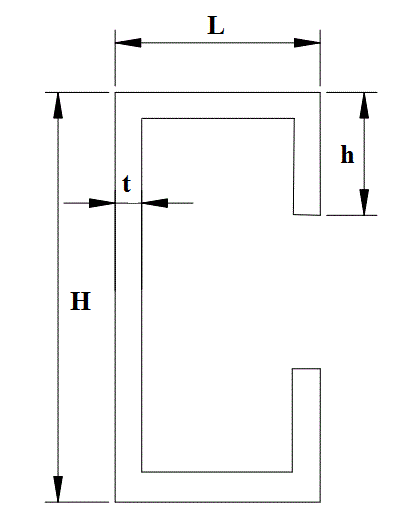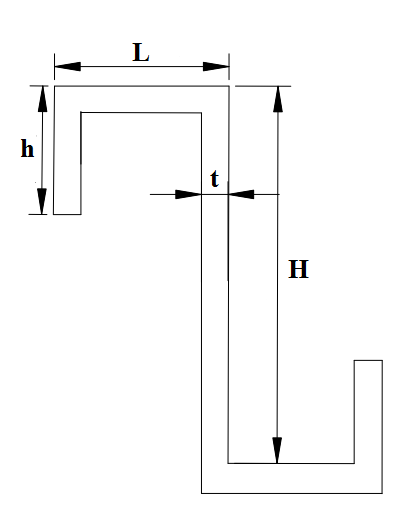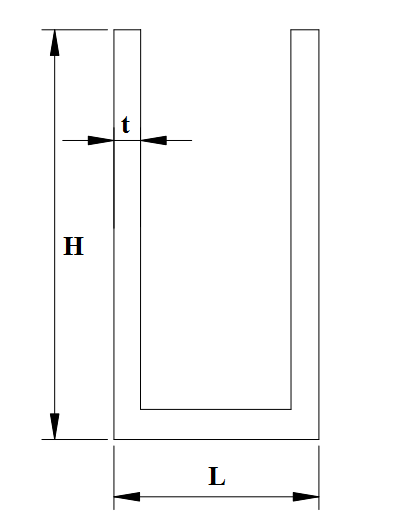 Steel sheet, galvanized or black sheet
* We execute galvanized profiles with specific dimensions at customer's request.